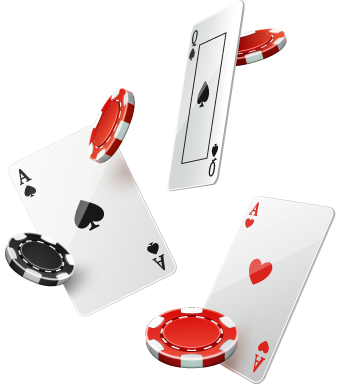 Want to learn to play
Texas Hold'em?
Want to play with fun people?
Want to learn and play for
FREE
?
Come hang out with us every month and hone those skills!
Our volunteer Dealers will help you along the way!

Current 2023 "Tournament of Champions" Qualifiers:
Michele Meyer
Tom Weber
Gerrin Dehn
Ryan Nelson
Sunny Berndt
Erica Horstmann
Tanner Pederson
Cole Cameron
Austin Hanson
Anna Schweers
Ryan Fisher
Jesse Bosch
Ryan Churchill
Craig Wenstrand
Lori Olson
Angelo Polcaro
Tim Bosch
Kelly Ikola
Paul Hofmann
Ron Beattie
Abe Mrosla
Updated March 14th ,2023
2022 "Tournament of Champions" Winners:
First Place: Brent Prueser
Second Place: Nathan Barnum
Third Place: Dave Thomes

Heads-Up Tournament Bracket

The Creators
Shawn & Jodi Pittman
One Badass.
One Femme Fatale.
We'll let you decide who's who.
Don Williams
We can't decide if he's a better dealer or player.
Either way he's a force to be reckoned with.