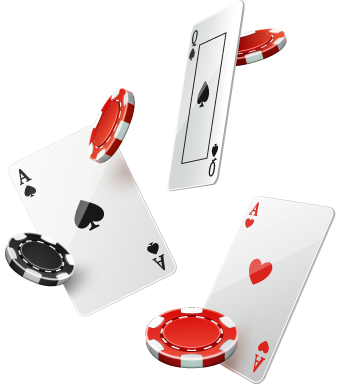 Want to learn to play
Texas Hold'em?
Want to play with fun people?
Want to learn and play for
FREE
?
Come hang out with us every month and hone those skills!
Our volunteer Dealers will help you along the way!

Current 2023 "Tournament of Champions" Qualifiers:
Travis Maras (1st out TOC 2023)
Michele Meyer +2
Tom Weber (3/2)
Gerrin Dehn
Ryan Nelson +1
Sunny Berndt
Erica Horstmann
Tanner Pederson
Cole Cameron
Austin Hanson
Anna Schweers +2
Ryan Fisher
Jesse Bosch +1
Ryan Churchill +1
Craig Wenstrand +1
Dr. Lori Olson +1
Angelo Polcaro
Tim Bosch +2
Kelly Ikola
Paul Hofmann
Ron Beattie +1
Abe Mrosla +2
Jason Thiesse +2
Gabriel Frausto
Candi Maras
Will Bassett
Trevor Tobin +2
Mike Hennen
Ross Moerschell +1
Brent Prueser
Marcus "Costco"
Josh Ikola +3
Cheryl Olson
Larry Maxwell
Joanne Payne
Butch Rhoades +1
Scott Gutierrez +1
Cindy Davis
Kevin Kleinschmidt +1
Patrick Wussow
Loren Kmett +1
Jodi Pittman +2
Cayle Winkler
Christy Tobin +1
Dan Tougas +1
Fernando Cano (LJD1)
Nathan Barnum (LJD1) +1
Joe Tabatt (LJD1)
Chad Scherr (LJD2)
Blake Thelen (LJD2)
Bobbi Thiesse (LJD2) +1
Jeff Smith (LJD3)
John Cluever Jr. (LJD3)
Linda Ashfeld (LJD3)
Devon Kroll (Master of Ducks)
Kale Brastad +1
Bev Cluever Bosch
Glenn Dawson
Mike Raab +1
Carson Pate
Amber Scott
Austin Polcaro
Athena Swann
Curt Naylor +1
Chase Pratt
Tyler Leikvoll
Gale Stevens
Melissa Netland
Steven Bassett
David Smith
Miles Weske
Craig Vee
Trisha Mayer
Sherman Gibbons
Tricia Mayer
Matt Pederson
Jim Payne +1
Joe Palmer +1
Kaitlin Sauer
Don Williams
Updated September 20th, 2023
2022 "Tournament of Champions" Winners:
First Place: Brent Prueser
Second Place: Nathan Barnum
Third Place: Dave Thomes

Heads-Up Tournament Bracket

The Creators
Shawn & Jodi Pittman
One Badass.
One Femme Fatale.
We'll let you decide who's who.
Don Williams
We can't decide if he's a better dealer or player.
Either way he's a force to be reckoned with.